Products
Krystol Bari-Cote™
A fast-setting waterproof grout for concrete.
Browse Our Products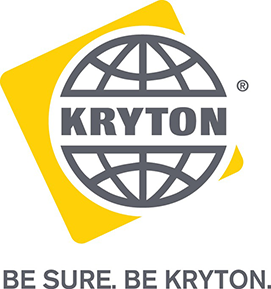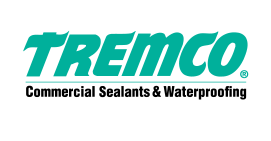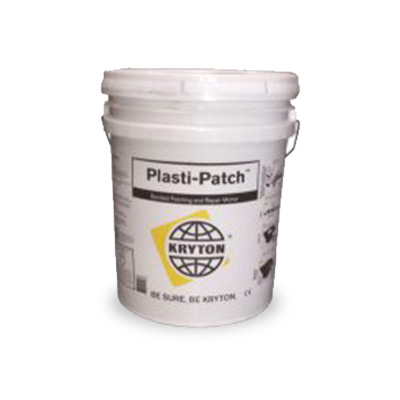 Krystol Plasti-Patch™ is a high-performance, single component, self-bonding concrete patching and repair mortar. It is designed for concrete and masonry.
How It Works
Kryton's high strength concrete patch comes in a powder form that, when combined with water, seals chips, cracks and other imperfections in concrete. The treatment must be protected from rain or direct sunlight for at least 24 hours to ensure effectiveness.
Product Benefits
Does not shrink after placement
High flexural strength and impact resistance
Very high compressive strength
Excellent bonding properties
Resistant to wet freeze-thaw cycles
Contains no calcium chloride
Applications
The versatility of Plasti-Patch makes it an ideal product for filling and repairing form tie holes, pipe sleeve holes, honeycombs, post tensioned pockets and cracks. It can also be used to finish walkways and driveways, chipped columns, uneven form marks and damaged concrete elements. The Plasti-Patch can also be used as an additive to strength other weak mixes.
Product Resources & Services

Products