Education
Dry Concrete offers fully accredited courses.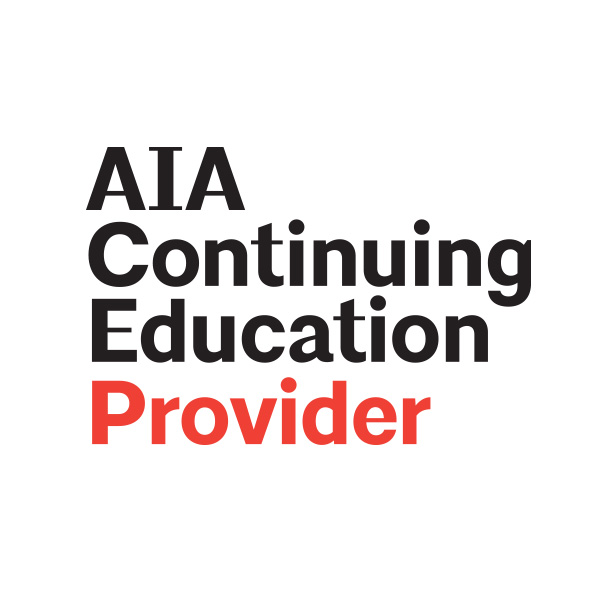 AIA
American Institute of Architects
Dry Concrete Offers Fully accredited AIA Continuing Education courses on the topic of Crystalline Concrete Waterproofing, Integral Concrete Hardening and Repair - Helping Build Durable Structures that Last Few building materials offer the strength and versatility of concrete, which has been used for centuries. Waterproofing is critical for a functional, superior and durable structure. This educational unit examines exactly how waterproofing works, and how it doesn't, so the best waterproofing method can be specified for each project.
---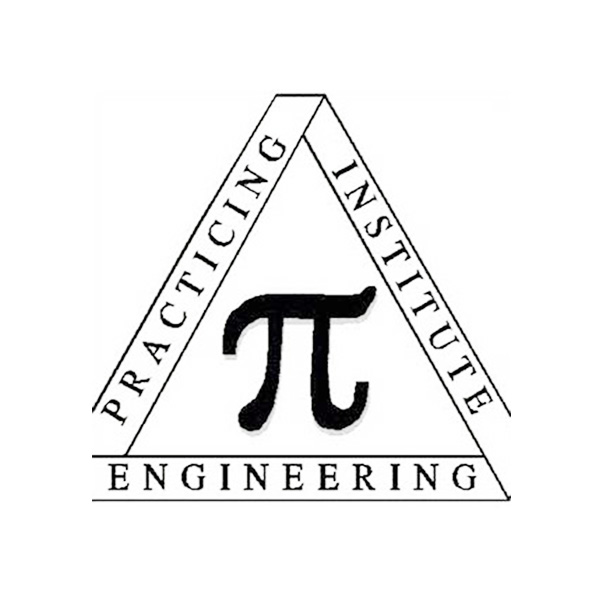 PIE
Practicing Institute of Engineering
Dry Concrete offers Fully Accredited PIE continuing education, (CPC), for licensed Professional Engineers required to maintain their State registration status. This competency is measured in professional development hours (PDH) and each licensed engineer is required to complete 36 hours of continuing education during each three-year registration period. Topics include Crystalline Waterproofing and Integral Hardening.

The modern world of engineering is one of rapidly advancing technology and innovation. Continuing education is designed to help professional engineers remain current in this time of rapid change, which is critically important to both meet client expectations and protect public safety.

For Non-Professionals and anyone interested in taking the course, a Certificate is also offered.

Sessions are conducted in-person or via the web. Call 646.404.7272 or email to schedule yours today.
Browse Our Products

Product Resources & Services

Products