Homeowners &
Do-It-Yourselfers
Easy to use products with professional results.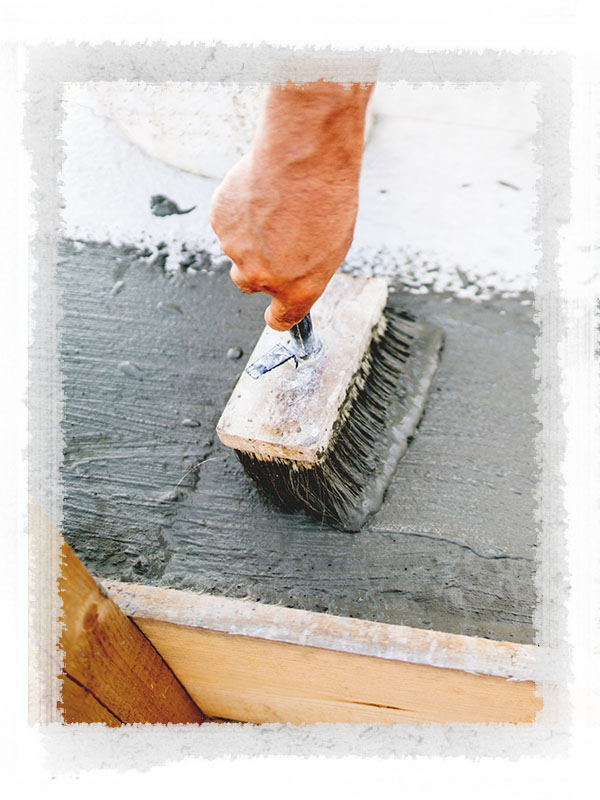 While all our materials and methods are industrial quality; homeowners rely on our products and details to solve every-day problems.

Many homeowners are frustrated with ongoing and failed attempts to remediate common home waterproofing situations and turn to our products and procedures to fix it for the last time.

Although being the highest form of commercial products available, the products and processes can be performed by the average homeowner with some instruction and guidance.

Most of our products are fairly easy to use, especially if you are somewhat handy have clear technical data sheets and application instructions to make it as easy as possible for the non-professional to obtain the desired result. There are also instructional videos for most applications as well as telephone tech support.
Browse Our Products

Product Resources & Services

Products