Detection & Leak Repair
Any water challenged concrete infrastructure can be evaluated and repaired using our advanced techniques. We are most adept at negative-side repairs. We can always drastically improve any condition and in most cases, cure the condition completely from either side of the hydrostatic pressure.
Case Study:
Con Edison NY, NY First Avenue Tunnel.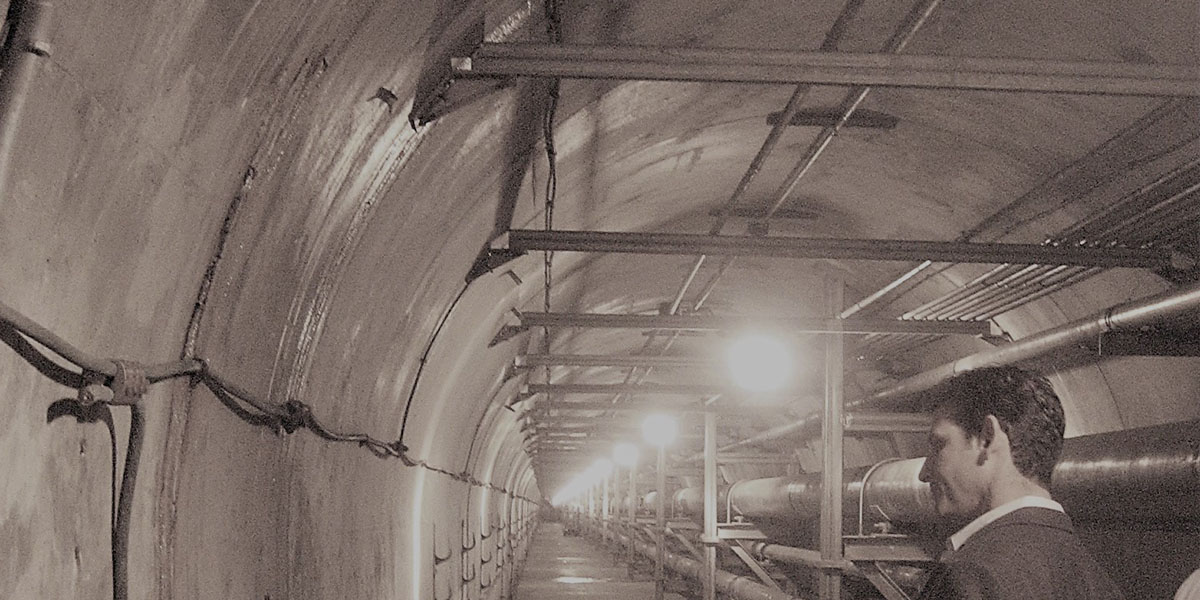 A 1 Mile-long Tunnel running under 1st Avenue from 36th St to ConEd's Steam generation plant on the East River at 14th St. The tunnel is situated adjacent to the East River and below the river's elevation. Thousands of linear feet of circumference cracks at regular intervals developed along the concrete walls of the tunnel. Cracks were repaired with Kryton's cracks repair system using the full line of crystalline repair materials. The walls were then treated with the surface applied slurry version of the crystalline treatment: T1 and T2. It was imperative to get the leaking under control to avoid future leaks and flooding of this critical infrastructure.
---
Browse Services
Product Resources & Services

Products